There are several ways to donate:
1. Join WALMART to help SUPPORT BMS Community Outreach Efforts by taking one moment to donate your spare change by automatically rounding up your orders to the nearest dollar at check-out. First click on the link below to enroll, next, copy the link below to your Facebook or Twitter account to help get the word out!
https://www.walmart.com/nonprofits/86ad6792-860c-478c-9365-cbf8834792bb/profile
MONETARY DONATIONS ARE DESIRED AND GREATLY APPRECIATED
1. Cash App
2. Use the Donate Now button on this page
3. Stripe QR code to Donate: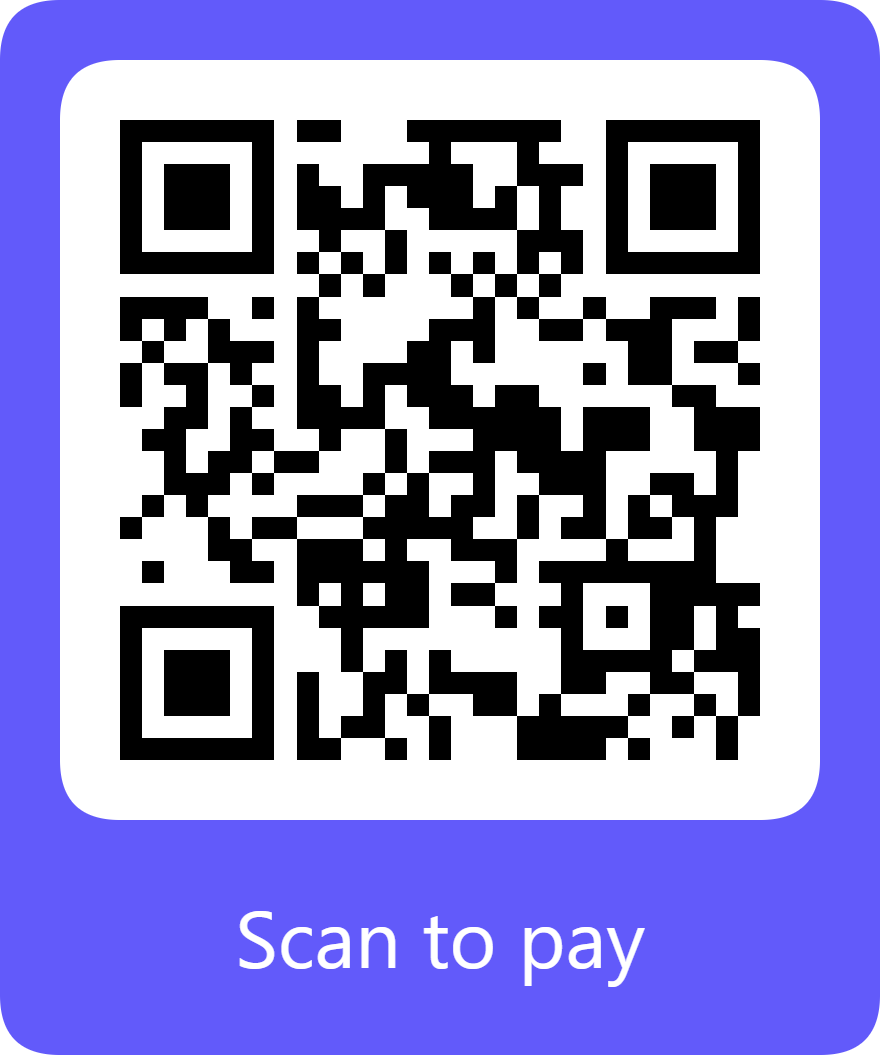 WHEN NON-MONETARY DONATIONS ARE OFFERED, PLEASE NOTE:
DONATIONS OF ONLY NEW UNOPENED ITEMS WILL BE ACCEPTED
DIAPERS, SENIOR ADULT BRIEFS OF ALL SIZES, BED PADS, FEMININE HYGIENE ITEMS AND BABY DIAPERS ALL SIZES AND BABY WIPES AND OTHER BABY SUPPLIES ARE ALL WELCOMED.